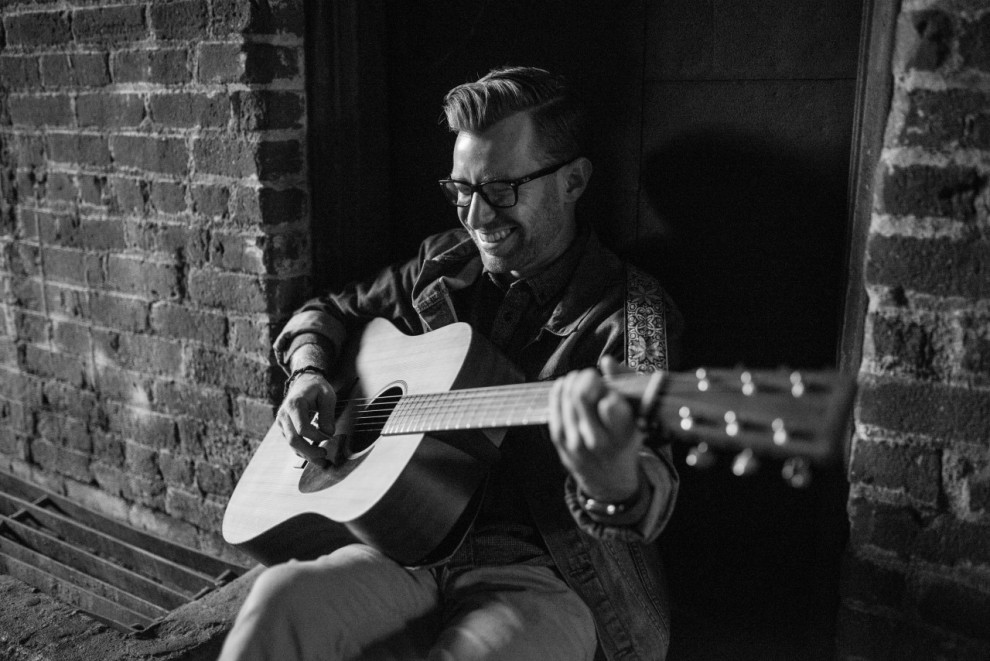 What is Mindfulness Meditation? What is it not? Prepare for our Shabbat together with Jewish Artist and Spiritual leader Charlie Kramer as we explore Jewish Mindfulness Meditation. Participants will learn the foundation of a mindful practice and will experience awareness based Jewish Meditation. Did we mention there will be music?!

Registration Required - Click Here To Register
Charlie Kramer is song & spirit. 
Legally blind and with an acoustic guitar, Charlie Kramer unites, magnetizes and elevates the communities around him. A touring songleader, songwriter & spiritual leader, Charlie has sung with communities throughout North America, Israel, Australia and New Zealand.
Founder and Creative Director of the blindfolded singing and healing experience, Singing in the Dark, Charlie shares the story of his blindness across the world through music and meditation, helping others to face their challenges and uncover the many blessings within their lives.