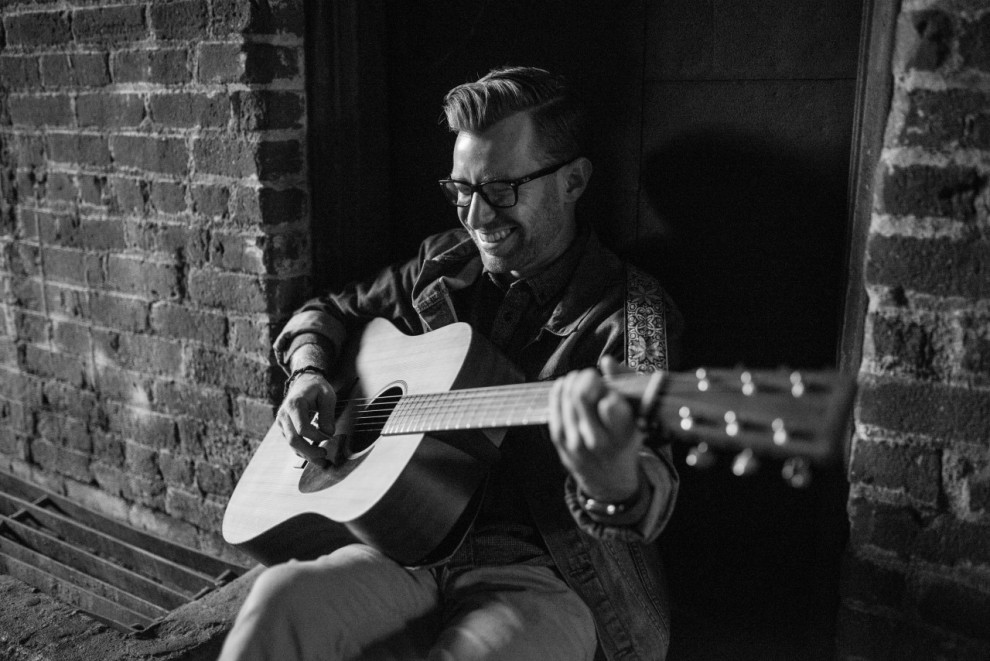 Join legally blind Jewish musician, Charlie Kramer and our JROC Band Teens for a spin on his signature program, Singing in the Dark. Experience Havdalah without your sight, and immerse yourself into the world of the unsighted through music, prayer and meditation. Following Havdalah, Charlie will answer questions and share original music that has guided his path to healing. 

Registration Required - Click Here to Register

Legally blind and with an acoustic guitar, Charlie Kramer unites, magnetizes and elevates the communities around him. A touring songleader, songwriter & spiritual leader, Charlie has sung with communities throughout North America, Israel, Australia and New Zealand.

Founder and Creative Director of the blindfolded singing and healing experience, Singing in the Dark, Charlie shares the story of his blindness across the world through music and meditation, helping others to face their challenges and uncover the many blessings within their lives. Visit www.charliekramermusic.com to learn more about Charlie's story, music and offerings.