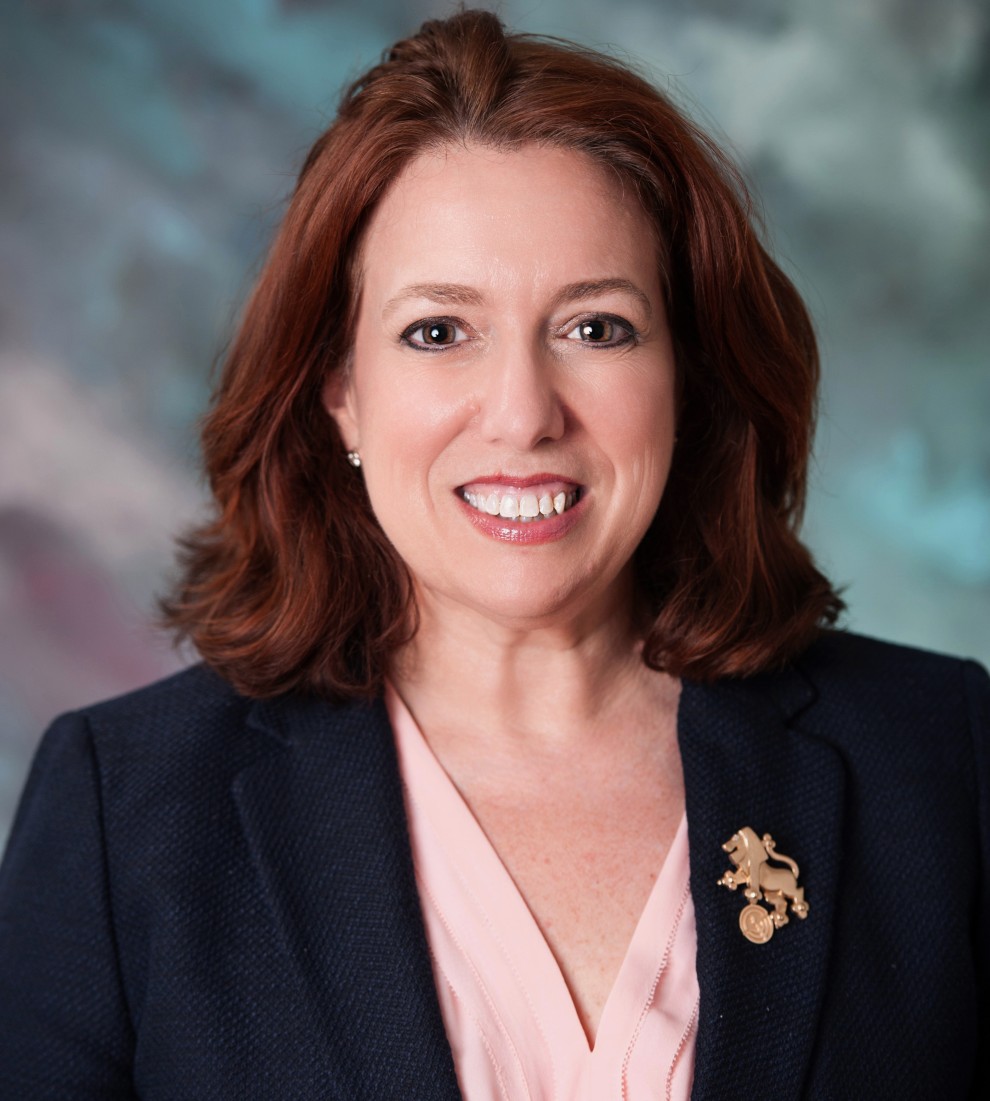 When my children tell me something is
interesting
I usually respond with the question, "Is that a good interesting or a bad interesting?" As I think about this past year, 5778 in the Hebrew calendar, I am struck that it has been a very interesting year. For me, 5778 marks a year of extremes. There have been the highest of high moments and the lowest of low ones, sometimes in the same moment.
I know that every year has good times and bad, but this year seems particularly interesting and unique because of the extremes on almost every front. I know I am not alone in this sentiment. Often I hear people comment that they long for a time when our world will feel steadier and less polarized again. 
The beauty of the Jewish calendar is that we are given the opportunity to start anew at a time of the year when change is in the air. Schools are back in session. The tips of the trees are just beginning to take on fall colors and occasionally we can feel a slight nip in the air. Mornings are darker and the sun is setting earlier. All this reminds us of new beginnings.
As we reflect on 5778 and look toward the new Jewish year, I think it is helpful to remember good lessons and good moments so we can apply what feels right to our most challenging times. At the start of the year, I like to go back to my roots and remind myself that I believe each of us is inherently good and we try to do our best every day, even if my definition of good and another's may be very different.
I was recently reading an article about challenges in the Jewish world and I was struck by a comment made by the author. He wrote that the unity of the Jewish people does not require uniformity. However, in this time when we seem to be living in extremes, we tend to place value judgments on positions that do not necessarily reflect our own perspective. This creates a dynamic where we are unable or unwilling to listen and understand other viewpoints, perspectives, or opinions.
It is dangerous when the extremes do not allow us to sit down together and heal our troubled world because we have lost the ability to find common ground. If we are not able to engage in civil discourse, I fear the extremes will continue to polarize us. We as a Jewish people have never been uniform, nor should we ever be. If we cannot find the good in each other and recognize that we are a people of many beliefs, ideas, and dreams but that we share a set of common values, then we may never be able to confront the issues we are facing today.
In this season of new beginnings we have a clean slate. Let's all begin by agreeing to be kind, compassionate, and understanding. Let's not allow ourselves to be mired in the extremes. Let's remember that our community is not a monolith. And let's try to see the good in each other. If we can, we will create the space to meet in the middle and grow stronger together.
From my family to yours, I wish you a year of health and happiness and may we all flourish in 5779.
Shabbat shalom and l'shanah tovah.