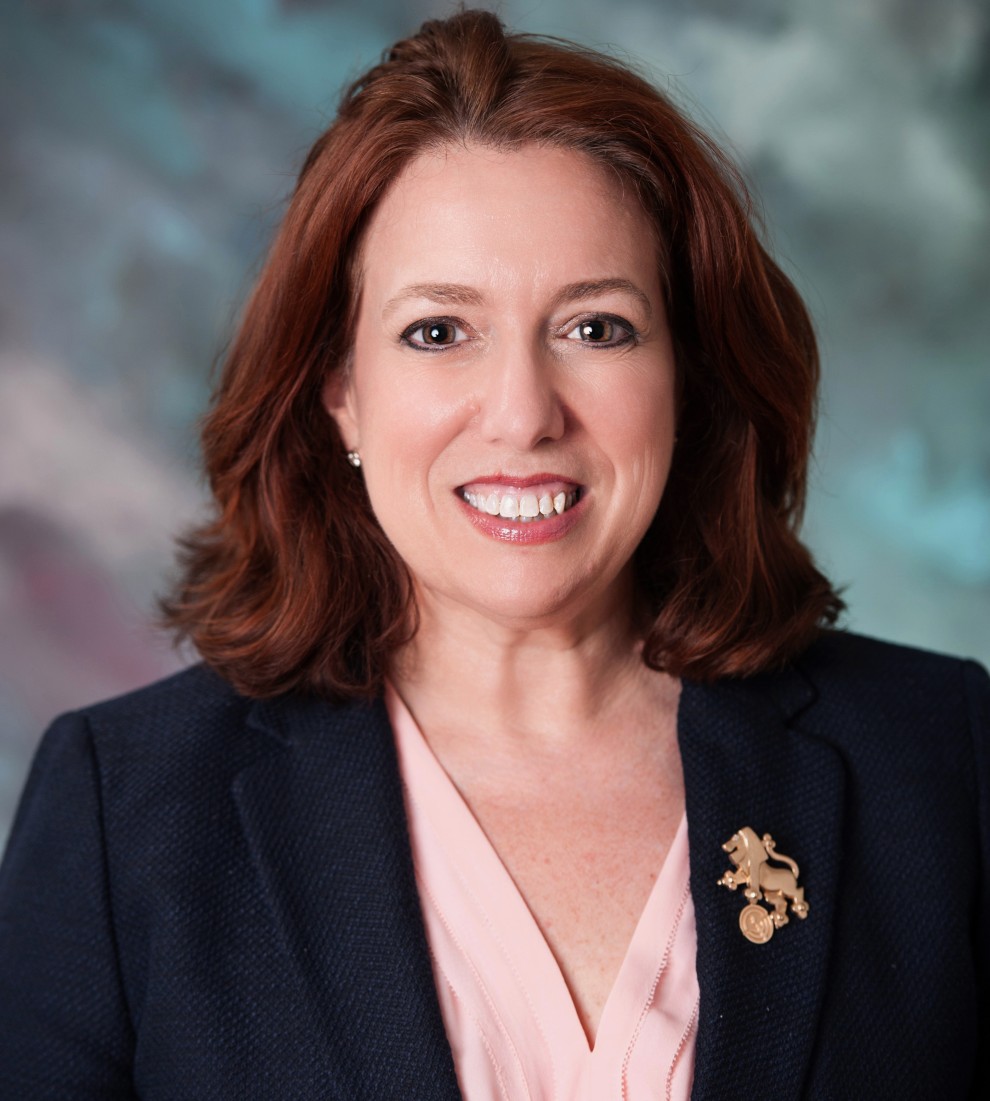 Rosh Hashanah begins this Sunday evening at sundown. This time of year, one of self-reflection and introspection, is incredibly important and healthy for our souls. Each year we assess the year we have completed, while looking toward the possibilities of the future.   
I have always liked the holiday of Rosh Hashanah, but not for the reasons you may suspect. It's not the food, prayer, or the clean slate that intrigue me about this holiday. I find meaning in Rosh Hashanah because we are confronted with the traits that make us uniquely human and we are asked to honor and celebrate them. We do this with humility as we stand vulnerable and exposed with our community. It is a holiday that makes us understand our fragilities, but it does not let us wallow in them.   
On Rosh Hashanah we acknowledge our greatest human challenges, forgive ourselves for them and allow ourselves to be better, individually and together. Some years this is easier than others.  
On a communal level we witnessed first-hand our vulnerability in Pittsburgh and Poway and almost every day we are confronting a staggering rise in antisemitism.  These events and concerns shape our year in such difficult ways, but ultimately, they cannot define us. At our core we are strong, stronger than we have ever been. We must strike a strange balance between acknowledging the need to protect ourselves, while recognizing just how much we have accomplished through the strength of our unity.  
There is so much to celebrate as a Jewish community, as we reflect on our greatest communal challenges. For example:  
Our Israel emissaries have already made such a positive impression on our community. Their enthusiasm and joy is contagious.   
Our bold audacious endeavor, the
Levine Center to End Hate
, is launching its first series of programs this year. We are confronting the very human characteristics that drive us apart. Intrinsically we may know that we all have more in common than we do in difference and yet there is still so much that divides us. 
The Every Voice Counts survey recently closed and the response was fantastic. For those who completed the survey and for those who made it through parts of it, we are taking the important voices of our community and utilizing the data to create our future. 
Our teen peer leadership program launched, and we are actively engaging teens in Jewish life. We also continue to support our tried and true programs and our partner agencies who strengthen the fabric of our community every day.   
There are so many more examples, on a communal level, that both highlight our strength together and recognize a parallel fragility that we are addressing. In acknowledging both, we are creating a bright future.   
Similarly, when we take stock in ourselves, as we are asked to do on Rosh Hashanah, we address those traits that make us strong and vulnerable at the same time. We are proud, so we may not ask for help when we need it. We are confident, so we may not acknowledge our shortcomings. We are bold, but that means we could easily offend.   
As we celebrate our new year together, let us remember that each of us brings our strengths and weaknesses to our community. And let us also remember that because of this, together, we have the strength and power to make a difference today, tomorrow and in the year to come. Our new year, 5780, brings us the opportunity, once again, to work together to ensure a vibrant and safe Jewish future.  
My family and I wish you a happy, sweet and safe new year. May 5780 bring you health and happiness.  
Shabbat Shalom and L'shanah tovah, 
Meredith  
Meredith Dragon, CEO