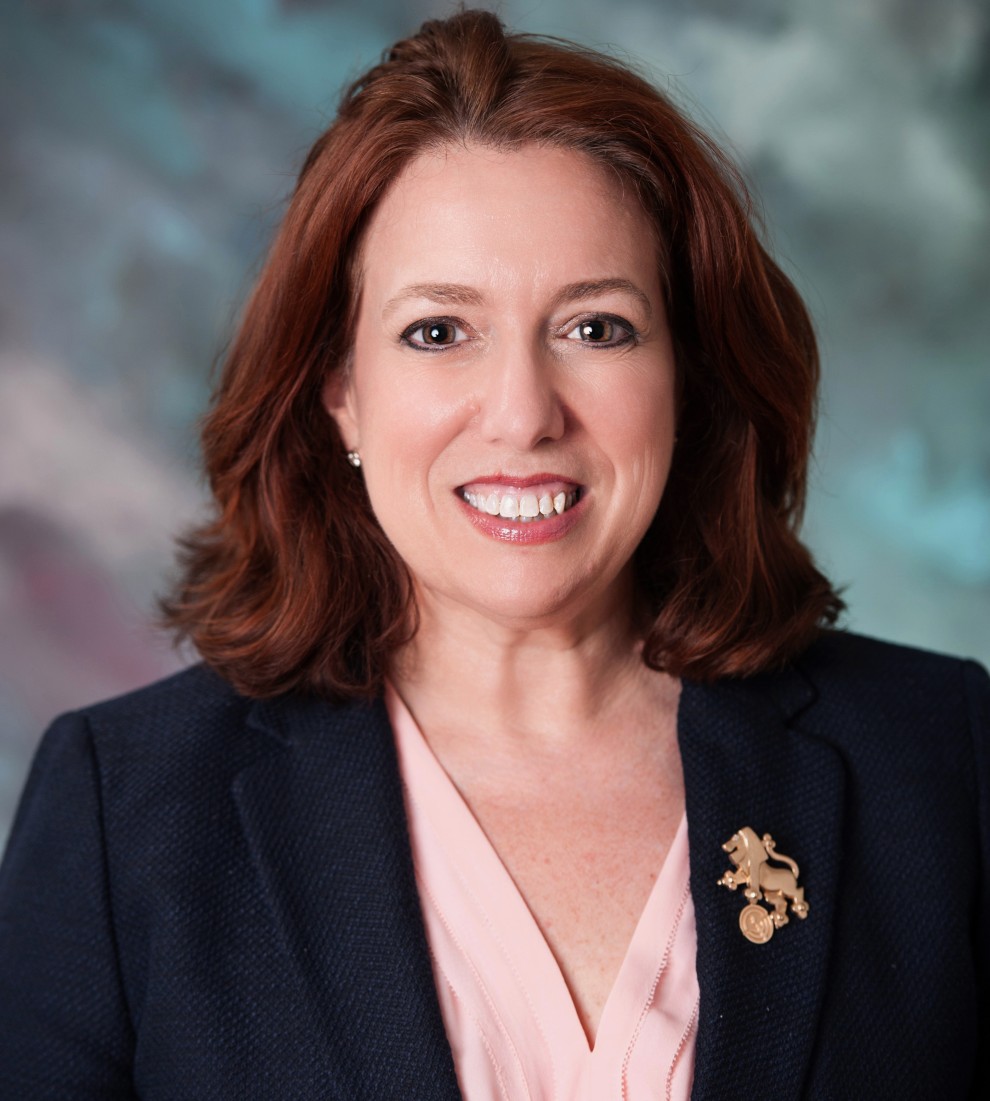 One of my favorite musicians of all time is Billy Joel.  Years ago, he came out with a song called "We Didn't Start the Fire."  The verses of the song methodically and rhythmically go decade by decade highlighting major historic events of the time.  This song pops into my head occasionally as I observe current events and I am saddened by the words and phrases that could mark our times today. 
School shootings. Attacks against our Jewish communities. Antisemitism. Active shooters. Security training.  Terrorism.  Delegitimization of Israel.  Global climate change. And so much more.  There are so many challenges in our current environment.  It all feels so very overwhelming.  Every day people share with me how helpless they feel, while at the same time wanting to do something to make our world feel better.
I look to my family, friends and community for comfort and support and to be uplifted.  Now is the time to come together and provide meaning and hope together.  
We do not need to look too far into our Jewish community to find many examples of how we lift each other up.  Whether it is the Louis S. Wolk JCC's many outstanding programs, Jewish Senior Life's support of our most frail, Jewish Family Service's help to those who are hungry, or Hillel School's enriching educational program, hope is a breath away from all of us. Examples abound around us.   
Yet, we can still find ourselves lost in the craziness of our world.  Next week our ShinShinim (Israel emissaries) Gilad, Keren, Ori and Yael are arriving in Rochester.  Their youthful enthusiasm will certainly offer hope and inspiration.  They will be spending time in many of our Jewish institutions and will be delighted to meet you! 
As we planned for this year's Federation fall event, we believed it was a time to offer hope and inspiration to our community.  On September 12 a truly special woman, Miriam Peretz, will be in Rochester to share her incredible story at our HOPEning event.   Without giving too much away, Miriam's life experiences are nothing short of devastating.  As you will hear her share, she has turned her life into a beacon of hope for all of us.  Miriam is a tremendous reminder of the power we all have to make an incredible difference in this world.   I, and other community members, had the honor of hearing Miriam speak to a 3000-person audience in Israel last fall.  The room hung on her every word. Her story brings hope for all of us.  
For more information and to make a reservation, click here.
It is crucial that we recognize that the power and strength of our Jewish community is that we can accomplish so much more together than we can independently.  This realization is critical to our survival and our ultimate success. When we do come together, this brings us purpose and hope.  
While it is very easy to be caught in the negative spiral of the daily events plaguing our world, I encourage all of us to look to our Jewish community to connect and bring us together.  We have much more in common than we do in difference. We are surrounded by good every day.   
I encourage you to come to the HOPEning event and share in the goodness of our community that I have the pleasure of witnessing every day.   
Enjoy our beautiful summer sunshine and have a shabbat shalom - 
Warmly -  
Meredith Dragon, CEO