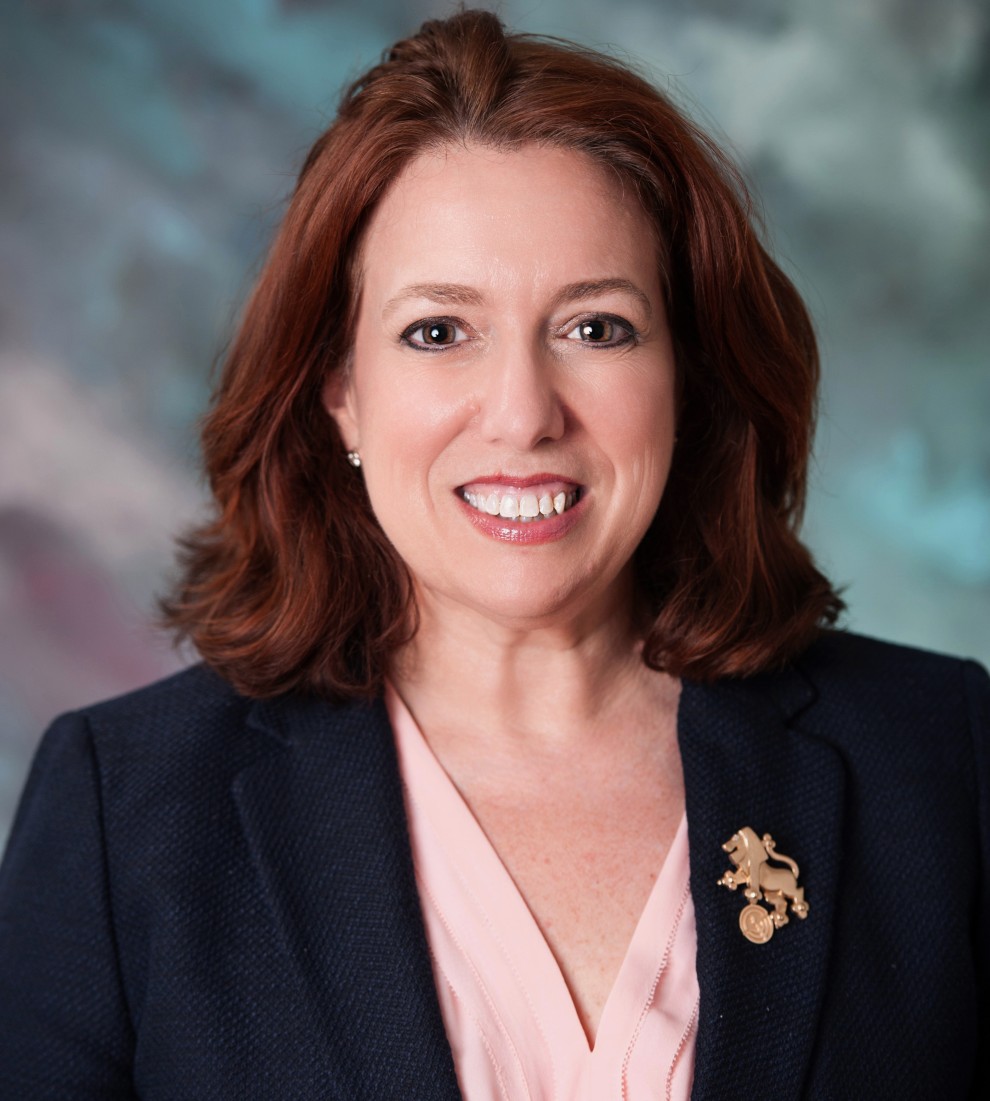 It has been a little more than two years that I have been in Rochester and each day I continue to be inspired by the warmth, commitment and generosity of our community. Because I have lived in other communities, I have a unique perspective. I know from the inside the deep connections many have with the past, present and future of our Rochester Jewish community. And, from the outside, I see and feel the uniqueness of the strength of the bond of these connections. It is special.
I am deeply grateful to the many people who feel strongly about our community and because of those connections, champion our community with their time, talent and treasure. There are more than 3,000 people who support our annual fundraising efforts, and our Federation leaders, recipients and partner agencies are grateful to all who give. It is heartfelt when we say that every dollar counts, every gift matters and every donation is deeply appreciated.  We mean it and we say thank you for your commitment.
In our 2018 efforts, we set a lofty goal of raising $5,000,000 in order to support our partner agencies in Rochester, our overseas partners and community-wide programs. These funds create an ecosystem that ensures a strong Jewish future in Rochester, Israel and around the globe. I am proud of the work of all of our partners, locally and overseas.  
Similarly, our Federation runs programs on behalf of the community that are open to all. We proudly create connections with Israel through our Modi'in partnership, with young families through PJ Library, with community supporters through Life and Legacy, with the greater community through our Jewish Community Relations Council and with the lessons of the Holocaust, and those impacted by it, through the Center for Holocaust Awareness and Information (CHAI). These are just a few examples of the impactful work we do every day for our community.
Thousands of people are touched by our work. The impact is deep – locally and globally. On behalf of those who cannot say thank you personally, I share their gratitude with you.
As we stretch toward our goal, we need your help to continue and enhance our work. We have one more week to raise an additional $112,000 in order to hit our target. Some very generous donors have provided a $40,000 match to help get us there. If you have not made a 2018 pledge, please consider making it today.  Click here for our online pledge form. Or, you can email me at mdragon@jewishrochester.org or call me at 585-241-8629.  If you have made your pledge and would like to increase it, that would be wonderful, too. You can also use the links in this email. Please know that we appreciate your generosity. Every donor is important to us and to our community. Thank you! Thank you!
In my next community Shabbat message, I look forward to sharing our success with you!
May we go from strength to strength as we continue to honor our special Rochester community, of which I am gratefully a proud member.
Shabbat shalom –
Meredith Dragon, CEO