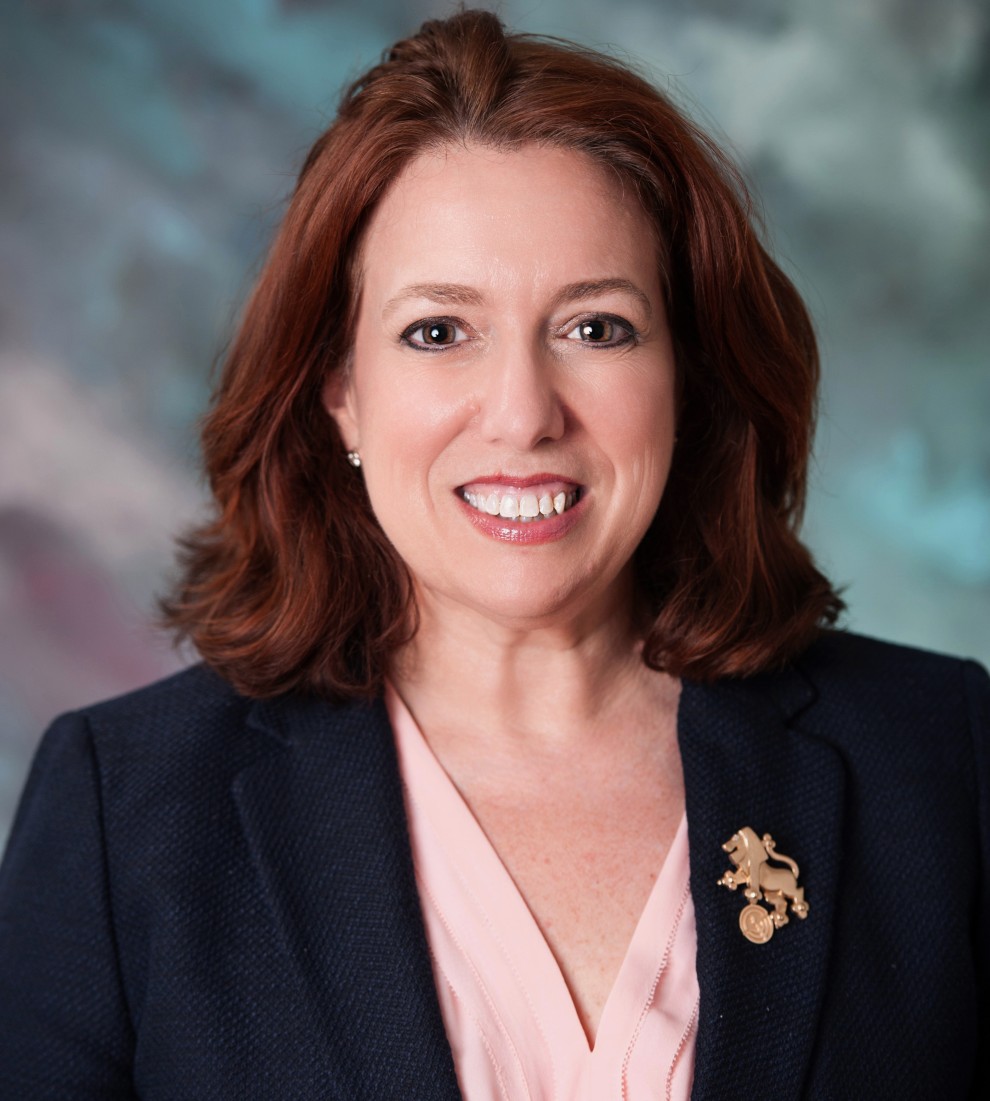 Working in the Jewish community as a professional, I have the benefit of knowing most of our community programs, services and offerings intimately. I have the good fortune to see our community in action from the 30,000 foot big picture view, as well as from the strategic implementation perspective on the ground. This week though, I was uniquely blessed simply to be able to participate as a parent in a marquee Federation program.
Sixteen teenagers from the city of Modi'in, our Partnership 2Gether community, arrived in Rochester on July 18 for our Journey for Identity program (JFI). These teens are paired with 16 teens from our Jewish community.  The Rochester teens represent a significant cross section of Rochester, including my 16-year-old middle son, Ori. This is Federation's 8th JFI and the program has been running for 16 years.  
Through a selection process in Rochester and Modi'in, teens are chosen to participate in JFI. The Israelis come to Rochester for one week. They then travel together to Poland where they stay for a week, followed by a third week together in Israel. We reciprocate hosting the teens in our homes in Rochester and Modi'in. We had a wonderful teen named Yuval, who is now an honorary Dragon, staying with us; Ori will stay with his family, in Israel.
Within a few hours of the teens meeting each other, it was impossible to tell who was Israeli and who was American.  Seeing them all together certainly reinforced that we do come from the same DNA, even if we live on opposite sides of the world.  The teens jelled beautifully into a truly fantastic cohort of 32.  While in Rochester, the teens spent time learning about our Jewish American lives.  The beauty and the challenges of life in the Diaspora, while also experiencing all of the fun things our community offers.  The programming was deep and meaningful and challenged our teens in their thinking.  My son, who is a pretty tough critic, like most 16-year-olds, thoroughly enjoyed all of the programming.  
A critical piece of their time in Rochester was preparing for their visit to Poland.  An important part of their preparation happened on Tuesday when our teens spent the morning with 20 of our local Holocaust survivors and spouses of survivors.  The survivors shared their incredible stories and experiences with our teens, and our teens explained why they were participating in JFI and what it means to them. It was truly magical to see the interaction between the generations. 
At a time when I often wonder what our future will look like and I constantly worry about the state of our world, I found deep comfort in observing Tuesday's interactions.  The teens were attentive and thoughtful.  The smiles on everyone's faces could have warmed the coldest hearts.  The buzz in the room was palpable.  If the future of our world is in the hands of teens like this group, I believe we will be okay.  Not only will this amazing group of young people bear witness to the atrocities of the Holocaust, they will go forth to Israel and celebrate our survival. They will honor our past, while leading us into the future with a true understanding of why maintaining their Jewish identity matters. This gives me great hope.  
While driving the teens around, I was also able to eavesdrop on their conversations.  There was typical teen talk about music, movies and pop culture.  But, they also discussed the situation in Gaza, the conflict in the Middle East and what military service means to Israelis.  I heard them talk about the media, antisemitism, the Israeli's surprised reactions to life as a Jew in America and so much more.  Yes, I drove a lot and enjoyed being a fly on the wall.  
The teens arrived in Poland this morning and they are in store for a deeply emotional visit.  The Poland itinerary is full every day as they visit Warsaw, Krakow, Tarnow and Lublin. Their visits include concentration camps, cemeteries, ghettos, and synagogues, while exploring our Jewish past in Poland.  
The true beauty of this trip is the uniqueness of being in all 3 countries and how each challenges their assumptions and shapes their perspectives.  The hope is that the sadness of Poland will be mitigated by the true inspiration of Israel.  In 71 short years we have risen out of the ashes and created a country that is vibrant, free and Jewish.  Similarly, the teens will understand how important it is to maintain a strong relationship between Jews in the Diaspora and in Israel for a host of reasons including pluralism, continuity, safety and security and so much more. How extraordinary that at such a pivotal age our teens are able to have this life altering experience. 
We know that participants in past JFIs continue to maintain relationships with their cohorts, as do their families.  We also know from data research that the JFI participants go off to college feeling prepared to maintain their Jewish identities now and well into the future. 
For those who conceived of JFI in Modi'in and Rochester, I am eternally grateful for the inspiration. This program, along with many of Federation's other programs, will have long lasting impact not only on the teens, but their families and the community. This Shabbat, I feel hope and inspiration as a Jewish communal professional, and more importantly as a mom.
Shabbat shalom. 
Meredith Dragon, CEO