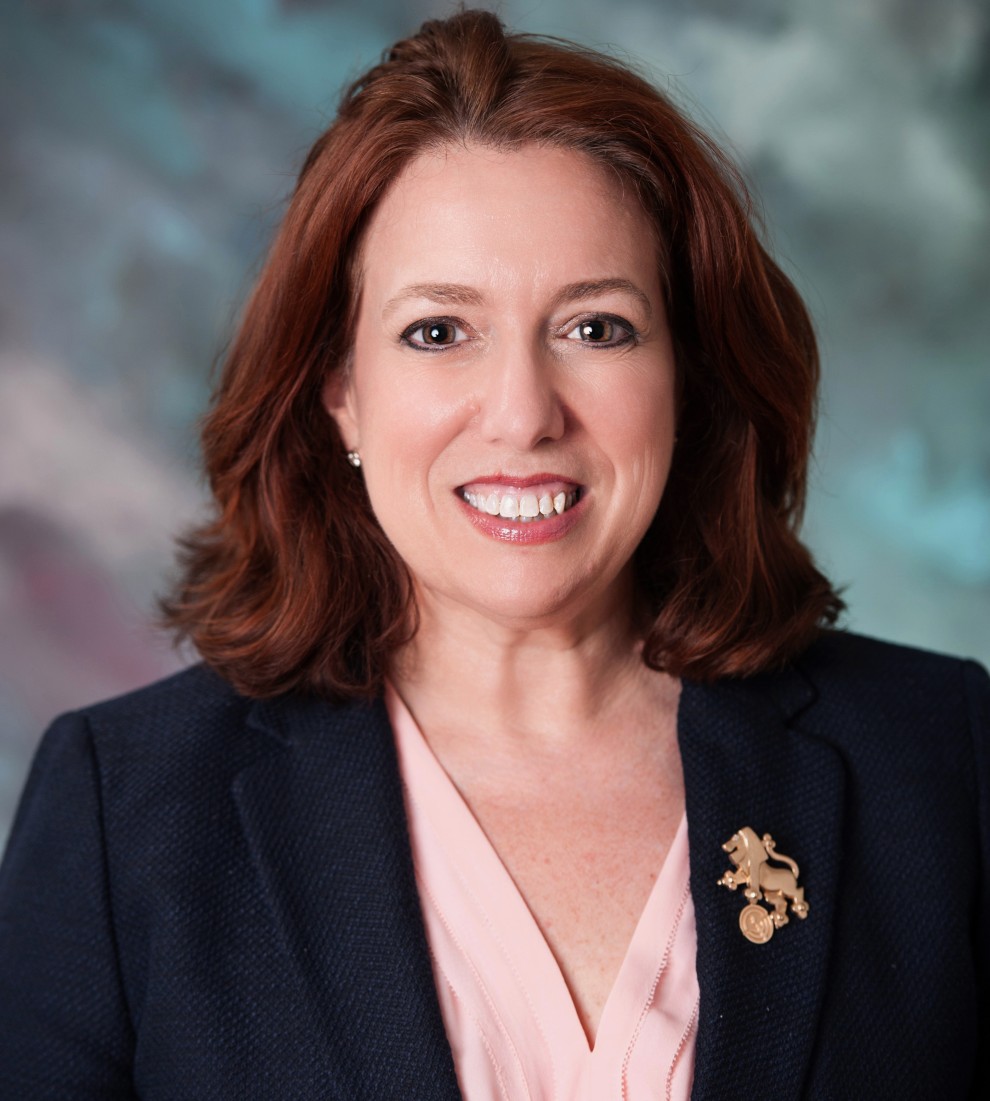 This is a busy time of year. School ends, our children go off to camps and our Jewish community calendar is overflowing with incredible opportunity. We are fortunate to have a wealth of Jewish institutions, including our Federation, that are alive with all kinds of programs and services. I am grateful for the richness and diversity of Jewish life that Rochester offers.
I am also exceedingly grateful for the donors, volunteers and staff who support our community.  As Federation works diligently on closing our 2019 annual campaign, I am once again awed and inspired by the thousands of people who choose to give. I truly appreciate each and every donor.  The power of collective giving serves to strengthen and protect our Jewish future in Rochester, Israel and around the globe.   
Our collective has served us extremely well, particularly during our most challenging times.  While there is much to be grateful for, we do find ourselves challenged in many ways right now.  The rise in antisemitism, movements that seeks to delegitimize Israel's right to exist, security needs and demographic shifts create a myriad of important and significant issues to tackle.
In order to understand our community's needs and plan for a successful future, Federation launched an important community study, Every Voice Counts, this week.  We are grateful to the Max and Marian Farash Charitable Foundation for funding this vital, comprehensive study. This study is both quantitative and qualitative so that we can maintain our safety and vibrancy today and into the future. 
We really do mean "every." Every. Voice. Counts.  There are three parts to the study:  a teen survey, an adult survey and a survey for those people who are not Jewish but take part in our Jewish community through employment, services, membership or philanthropic support. By starting the survey, you will automatically be directed to the part that is for you, through the preliminary questions. 
Because we only complete one of these studies every ten years, we are looking for a significant amount of data.  We ask for your generosity in taking the time necessary to complete the questionnaire. You can save it and go back if you do not finish in one sitting. Please complete the study.  Our future depends on it!
Once the data is gathered and analyzed, we will be rolling it out and sharing it with you.  Additionally, we are engaging in a process of community planning with the National Jewish Center for Learning and Leadership (CLAL) to utilize the data to the best of our collective ability.  We are grateful to the William and Sheila Konar Foundation for their support of this critical planning and implementation process. 
We are lucky to live in a community like Rochester.  I do feel blessed every day not only to work in such a caring and compassionate Jewish community, but also to raise a family here. Through the work of the Federation and all of our partner organizations, we are ensuring that our community's needs are met today and tomorrow. 
With gratitude and appreciation to every community member, I ask that you do two things:
1) If you have not yet supported the 2019 annual campaign, closing June 30, please consider making a pledge.  Thank you, if you have already! 
2) Please give of your time and complete the Every Voice Counts community study. 
Both of these actions make a huge difference!  
Thank you so much for your generosity and commitment.
With deep appreciation,
Shabbat Shalom