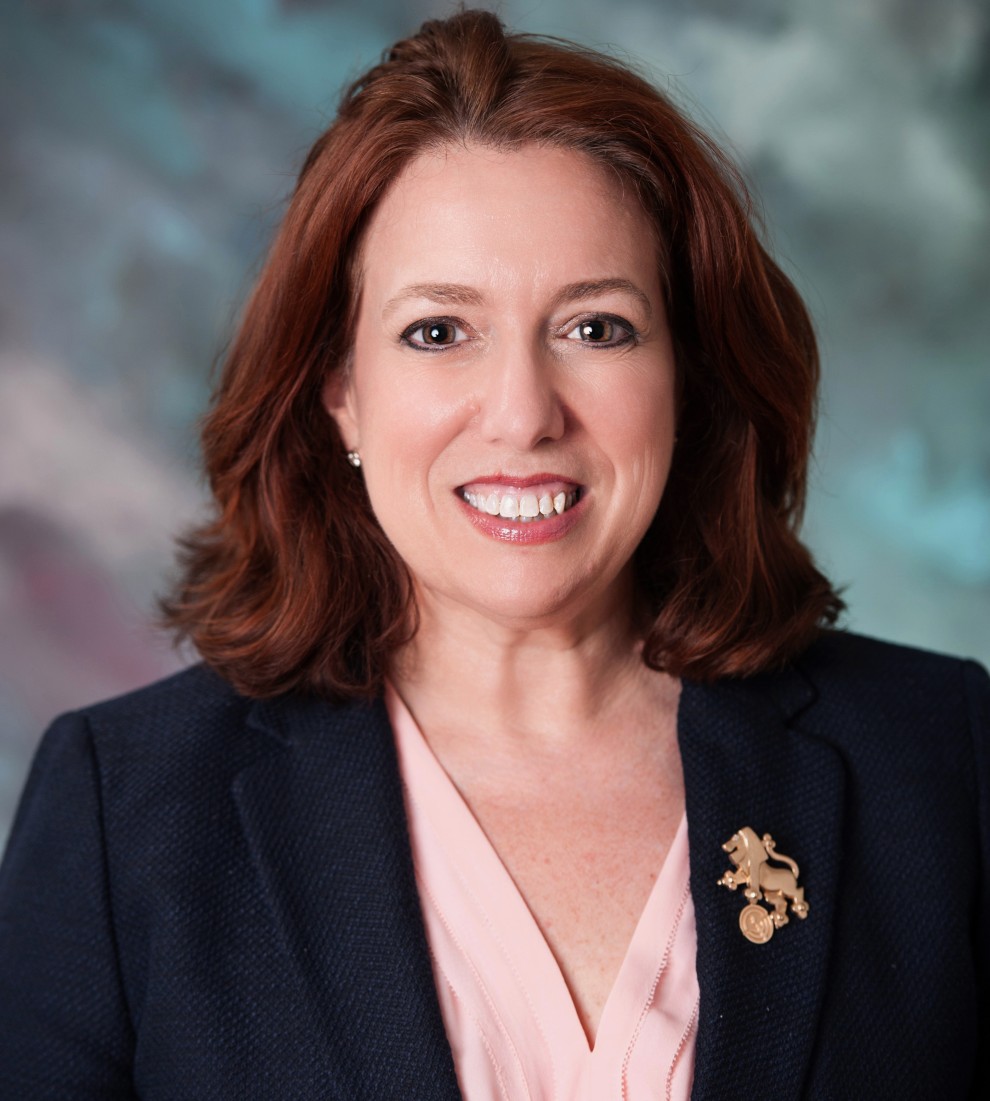 We are constantly on a quest to create the newest, latest and greatest technology for all sorts of things we use every day like cars, phones and computers. There are very few things that stand the test of time as originally designed.  One such item is a kite. It is beautiful in its simplicity. All one needs for hours of enjoyment is a string, material that can catch and hold a breeze and some wind. How many of us have fond memories of flying a kite, or teaching our children or grandchildren how to fly one? My family has always been proud owners of beautifully colorful dragon kites (of course!) that we have enjoyed flying at the beach on balmy summer days.
It is hard to fathom that anyone can take the beauty and pleasure of a kite and turn it into a lethal weapon, but that is exactly what is happening in Israel right now.
A new tactic, "kite-arson," has emerged from Gaza in the past two months and is increasingly a serious problem for Israel. The low-tech, low-risk attacks are launched by Palestinians deep in the Gaza Strip, and can cause significant damage and danger in Israel.
Typically, a kite or set of helium-filled balloons are launched, using only the wind. The attackers tie small incendiary devices to the kites, often just a rag soaked in gasoline, which are lit before launching. Once high in the air, the string is cut and the kite or balloons fly independently. The westerly winds blowing in from the Mediterranean Sea can propel them for miles to Israeli fields where they ignite large fires in the very arid June conditions.
The Israel Defense Forces (IDF) reports that over 600 such balloons and kites have been sent over the border in the last two months. While more than 400 of them were intercepted by the IDF, about 200 have landed in Israeli territory, sparking 198 fires. Click here to see video footage. 
On Wednesday, for the first time, burning kites were used in the West Bank, causing fires and long power outages in towns near Kfar Saba. Until yesterday the kites had only been used along the Gaza border.
A total of seven square miles of land in Israel has been burned as a result of these incendiary terrorist kites, more than half in nature reserves. The fires have devastated local wildlife.  
Approximately 50,000 people live in the area known as the "Gaza Envelope," the 37 mile-long border between Israel and the Gaza Strip, where agriculture is the predominant industry and where fires have the potential to destroy livelihoods.
While no people have been injured and no buildings damaged yet, it is estimated that damage totaling more than $1.5 million has been caused thus far. The Israeli Cabinet has said the government would withhold funds that it regularly pays to the Palestinian Authority from taxes that are collected to cover the cost of damage.
Israeli mental health professionals have also begun to take note of the significant effects that the fires are having on residents, particularly those who have seen their fields go up in smoke. In a number of cases fires came to within a few hundred yards of residents' homes. In one therapeutic response, officials in Sderot invited parents and children to create and launch colorful handmade kites bearing positive messages. The kite-making workshop, held last Monday evening, was open to families from the surrounding towns and culminated in hundreds of colorful kites being launched, each bearing positive messages of love and peace.
In a separate effort, the Jewish National Fund began distributing thousands of tree seedlings to residents of Gaza border communities last Friday as part of a week-long planting campaign in the area.
The kite attacks come against a backdrop of two months of violent protests at the Gaza border that have seen just over 100 Palestinians killed. The vast majority of the fatalities were members of either Hamas or Islamic Jihad. Most protests have been suspended for the coming days for Eid-al-Fitr celebrations that mark the end of the month of Ramadan, but Hamas is threatening, with its kite brigades, to launch more than 5000 kites at the end of the holiday.
Last week Jewish Federations of North America staff visited Kibbutz Nahal Oz and an ash-covered hill overlooking the Shuja'iyya neighborhood in Gaza, just 1.5 miles away. Kibbutz spokesperson - and veteran resident of over 40 years - Danny Rahamim described how farmers in the area are dealing with the arson and how it threatens the kibbutz's only source of income - agriculture. The kibbutz workers spent months cultivating the fields, and then everything was destroyed in a matter of seconds. "It is hard to describe how painful this is," Rahamim stated. "But we will not budge from here. We will continue to work the land down to the last meter. But we are also optimistic that it is possible to achieve peace and stability."
The Israel Fire and Rescue Service has deployed an additional 10 fire trucks and 30 firefighters to the region.
According to the commander of the IDF's Technology Unit, Col. Nadav Livne, the army has adapted drones to "hunt" kites without causing fires. Usually, the high-speed drones simply ram the kites, bringing them down in a controlled location. More than 400 kites have already been intercepted by the newly adapted, high-durability IDF drones, which reach speeds of 100 miles per hour. Reservists who specialize in flying drones have been mobilized and have had significant success in reducing the number of fires over the past weeks. Once a kite is spotted, the drones can intercept within 40 seconds, and they have a 90% success rate in preventing fires. There is concern however because of the potential large scale number of kites that could be launched.
This is terrorism. Our children should only know the pleasure of running at just the right speed to catch the perfect gust of wind to watch their kites soar and learn the art and beauty of holding them in the air. Instead they are confronted with kites causing their worlds to go up in flames. This is not how life is supposed to be. 
Our hearts break for all of those impacted by this latest round of violence and we will keep our friends and family in our thoughts and prayers this Shabbat, and always.
Shabbat shalom,
Meredith Dragon, CEO