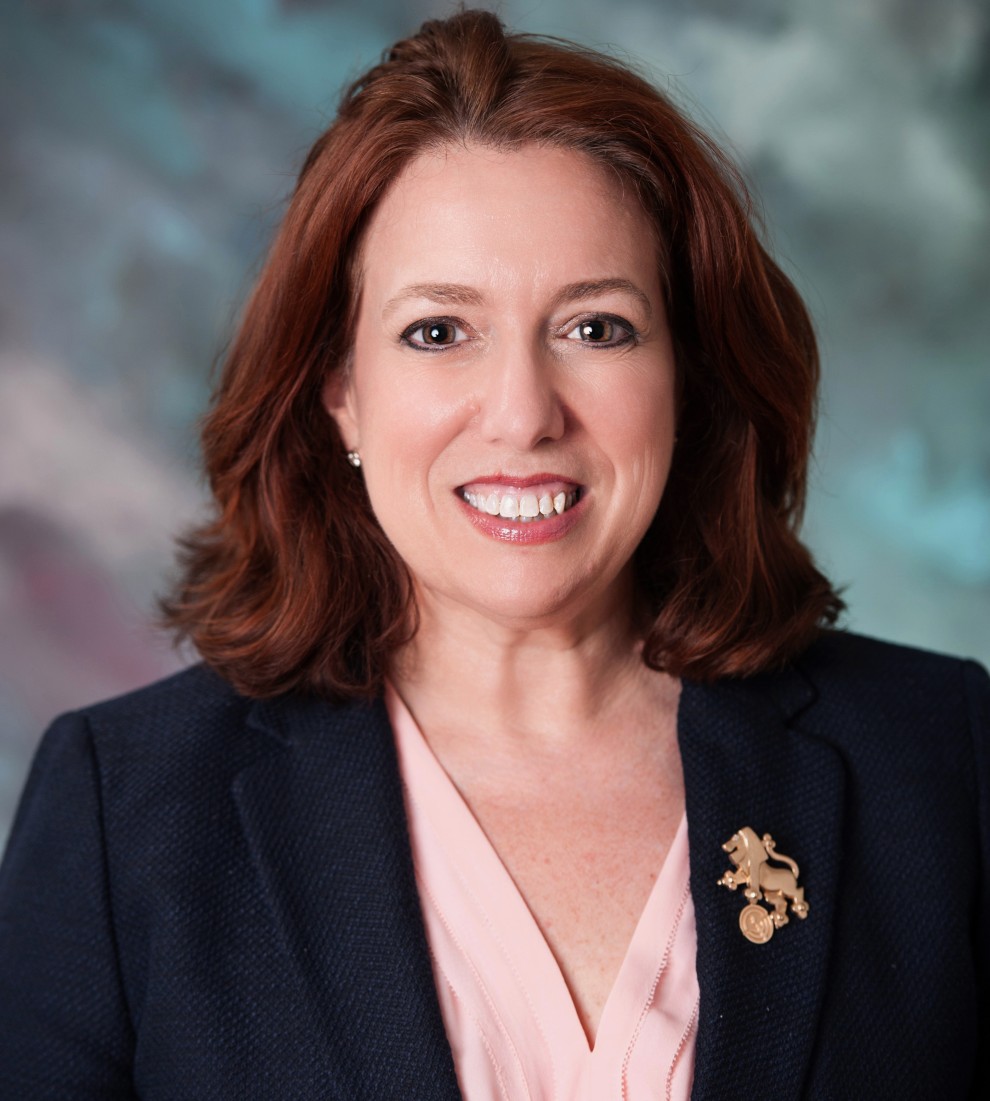 Earlier in the week I started writing a Shabbat greeting about highlights of our recent mission to Israel and visits to our partner agencies right here in Rochester. I have been so very moved by our extraordinary collective work and I wanted to share that with you. I will, but not today.
Instead, in light of this morning's news, I am writing to you about current events in Israel in the last 24 hours.
GOLAN HEIGHTS ATTACK
Around midnight last night (Israel time), a barrage of at least 20 rockets was fired at Israel by Iranian forces in Syria. Red Alert sirens were sounded on the Golan Heights and residents were instructed to enter shelters, where they remained until an all-clear was given just after 2:00 AM.

Israel's Iron Dome defense system intercepted incoming rockets that would have caused damage. 

No injuries or damage were reported to any targets in Israel.

According to the Israel Defense Forces (IDF), the attack was carried out by the Iranian Revolutionary Guard Corps' Quds Forces. In terms of the number of rockets fired, this barrage was the biggest attack on Israel from Syria in the seven years of the civil war. And, the first attack from Syrian soil since 1974.

Other cities in Israel's north were also instructed to open bomb shelters.

This morning, Israel's defense minister, Avigdor Liberman said, "Not a single Israeli civilian or piece of Israeli property was harmed. Last night, Iran tried to attack Israeli sovereign territory and failed."

All Israeli schools remain open, including on the Golan Heights. Generally, everyday life and routine continues in Israel as normal, albeit under a heightened sense of alert.

Israel's Security Cabinet will meet tonight at 6 PM Israel time to review the current situation.
ISRAELI RETALIATION
Shortly after the rocket attack, Israel launched a large scale reprisal against multiple Iranian targets in Syria. Media reports state that the attack involved 28 Israeli fighter jets that fired 60 missiles at Iranian targets. Syrian media says that 23 people were killed in the attacks.

Israel took responsibility for the counterstrike, and publicly warned Bashar Asaad's Syrian forces not to get involved. The IDF's Arabic spokesperson tweeted, "The Israel Defense Force is taking action at this moment against Iranian targets in Syria. Any Syrian involvement against this move will be met with the utmost severity."

According to the IDF, the damage to Iranian infrastructure in Syria was significant and that the strikes "have set back Iran by many months." An IDF map of where Israel attacked can be seen here.

Syria's state news agency SANA claimed, apparently falsely, that, "The Syrian air defenses are confronting a new wave of Israeli rockets of aggression and downing them one after the other." In fact, no damage or injury to Israel was reported, and all jets returned safely to base.

The IDF stated that it is not looking for an escalation in the conflict with Iran, but it will not allow attacks on Israel.

A few hours after the attack, Defense Minister Liberman warned, "If Iran hits us with rain – we will strike them with a deluge." Liberman added that "Iran has wasted $13 billion in the Syrian civil war and continues to spend $2 billion a year there. Iran is wasting its next generation with its efforts to expand."

In addition to the United States, the governments of the United Kingdom, Germany, and Saudi Arabia have taken strong positions in support of Israel's actions in the region.
​MOSCOW
Israel's Prime Minister Benjamin Netanyahu spent yesterday in Moscow, including many hours with the country's president, Vladimir Putin. Netanyahu sat on the dais next to Putin at the country's annual prestigious ​VE Day Parade in Red Square. Commentators have noted that such an "honor," in the midst of an escalation in Syria, signifies Russia's acceptance of Israel's stated aim to prevent further Iranian expansion in Syria.

Israel announced that both Russia and the United States were informed about Israel's strikes before they took place.
Israelis remain resilient and are going about their normal lives and daily routines as usual.
In partnership with Jewish Federations of North America we are closely monitoring the situation on the ground. We will certainly keep you informed as the situation develops, but I know you join me this Shabbat and always in praying for peace in the region.
Sources: The Times of Israel, Ha'aretz, Israel Government Press Office, Israel Channel 2 News, Ynet, Galei Tzahal Radio, The Jerusalem Post, IDF Spokesperson, Office of the Prime Minister