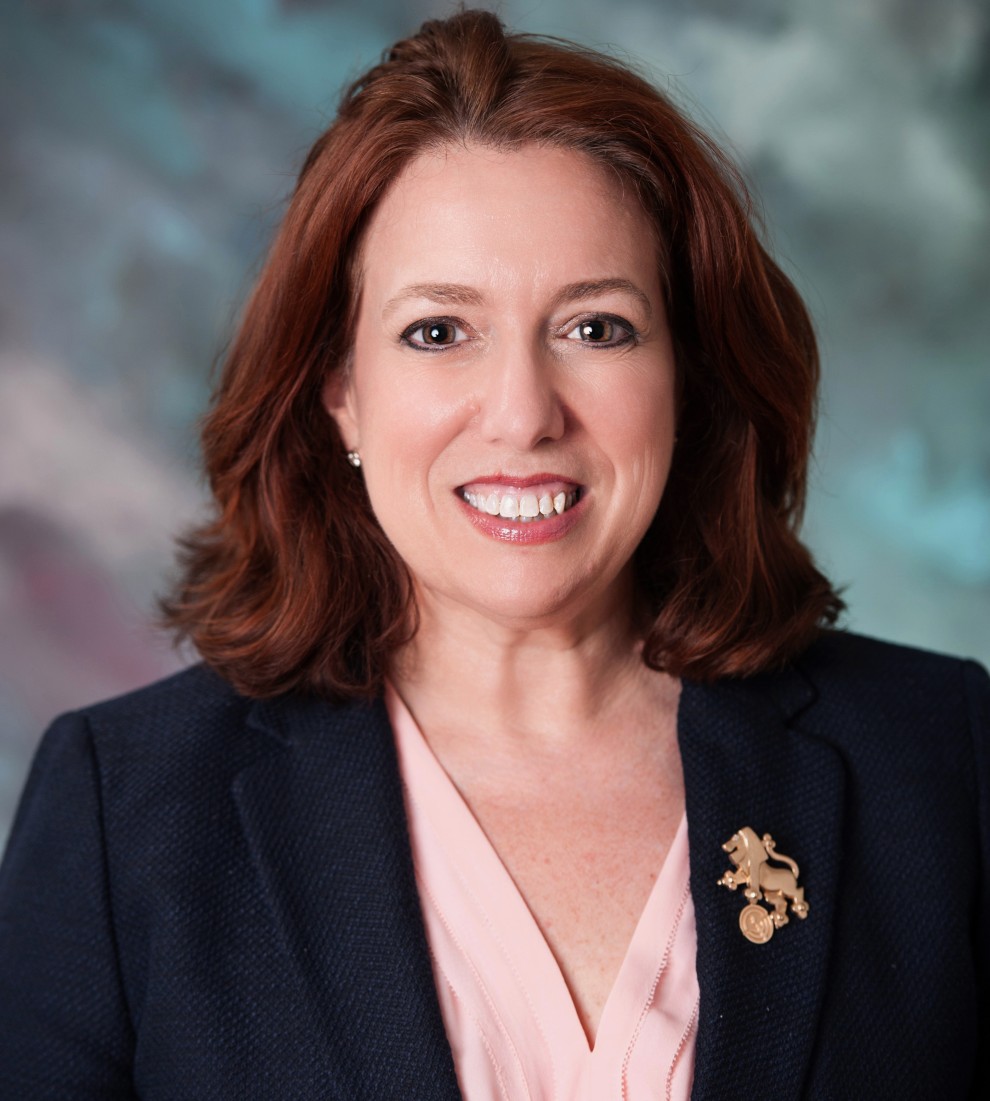 Tonight, the first night of Passover, we gather with family and friends around our seder tables, across the world, to recount our iconic story of Jewish slavery and our journey to freedom.  Each year, depending on what is happening in our world today, I am struck by different parts of our story and how they are still so relevant in our modern day.
As I prepare for our seder, figuring out which parts of what haggadot and readings we will share, the line that continues to haunt me is in each and every generation, they rise up against us to destroy us.  One does not need to look very far to see the significant rise in global antisemitism. Once again, we are confronted today by Jews being harassed, discriminated against, assaulted and even killed, simply for being Jewish.  In present terminology, the best predictor of the future, is past performance.  Sadly, we know our past is replete with violence toward Jews through the crusades, the Inquisition, pogroms and the Holocaust.  
While we could feel despondent about the future, because of our past, I am also reminded of another part of our seder that inspires hope and action. As the Jews were about to leave Egypt, Moses gathered everyone together and spoke to them about children and the distant future, and their responsibility to share their knowledge with generations yet unborn.  As we read in the book of Exodus, "And when your child asks you, 'What does this mean?' you shall say to him/her, 'It was with a mighty hand and outstretched arm that God brought us out from Egypt.'" The most important statement in all of the haggadah says, "In every generation, each person must see himself/herself as if he himself/herself had come out of Egypt." We make the leap across time and turn the past into the present by saying, "It is because of what God did for me when I went out of Egypt." In other words, the seder gives us the opportunity to feel our past, but instills the ultimate responsibility in us to ensure and protect a strong and vibrant Jewish future.
Yes, there are certainly enemies out to destroy us, but when we can create community together, and recognize that we have the strength to lead through very difficult times, we have the ability to thwart our enemies today and always.  
Last week I spent a day meeting with Jewish community leaders from across the United States with representatives of the Secure Community Network and the Department of Homeland Security.  We discussed the rise in antisemitism and how our communities need to secure and protect themselves.  There were two lessons that I walked away with that day.  The first is that we must stay vigilant in our communication with law enforcement because they are here to help protect us.  The second take away was one about the roles each of us plays individually in ensuring a strong Jewish future.  As members of the Jewish community, we must take personal responsibility to watch out for ourselves and those around us. In other words, we once again heard the message from our seder.  We all have a role to play in our future by staying vigilant in the present.
I was incredibly proud to be one of several Jewish leaders representing the Federation system in these meetings.  They reinforced the importance of the work that we do every day to build and protect a strong Jewish future.  As an organization, I am honored that our Federation takes on this task every day inspiring each of us to be involved and engaged, so that our future is bright.
When we gather around our seder tables, let us not forget these two important lessons.  In every generation there are those who seek to destroy us.  Let us also not forget that we have the obligation to create our own destiny as a people.  We have survived for more than 5000 years and we have the tools necessary to continue to thrive, when we each play a part.  I encourage you, as you participate in your seder, to think about your own engagement in our Jewish community.  Our future depends on you. 
From my family to yours, I wish you a happy Passover and Shabbat Shalom. 
Meredith Dragon, CEO