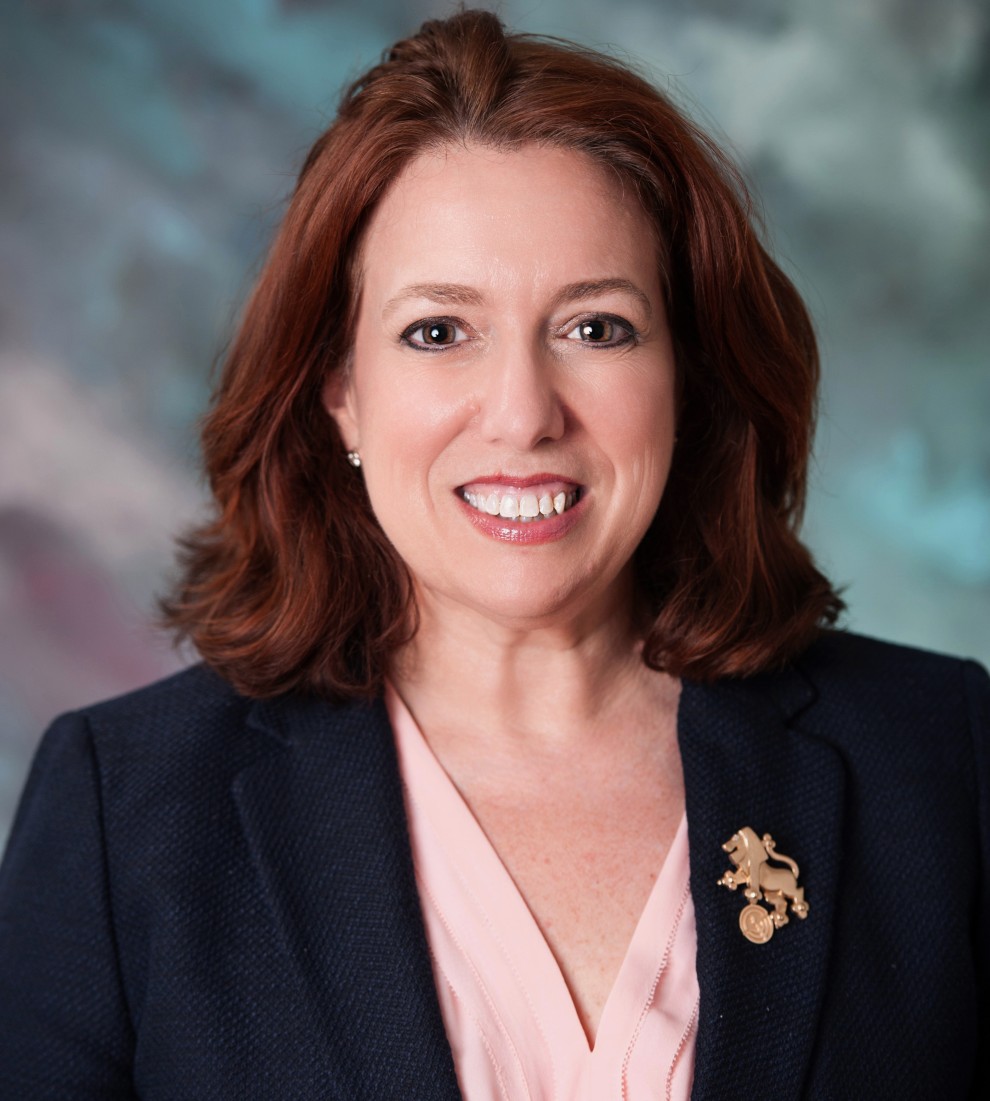 Tonight begins a special Shabbat known as Shabbat Shekalim, שבת שקלים, or "Shabbat of shekels." A special Torah portion, taken from Parshat Ki Tisa, is read in preparation for Purim. This Shabbat takes place on the Shabbat before the first of the Hebrew calendar month of Adar, or on the first of Adar itself if it falls on Shabbat. 
Why is this Shabbat so special? In this reading we hear a request that each Jew contribute half of a biblical shekel (the currency of the time) for the upkeep of the Tent of Meeting. What is the Tent of Meeting? In biblical times, this was considered the place where God would meet people. I think today it can be looked upon as any sacred Jewish communal space. To clarify, I think that our Jewish community in totality is considered sacred space because of the holy work that we all do on behalf of our people. 
I believe that the requirement found in this week's parsha that all individuals contribute equally to the community helped develop a sense of unity crucial to the new nation created by the exodus from Egypt. The month of Adar, which Shabbat Shekalim leads into, is all about joy.  During Adar we are actually commanded to be joyful.  Adar is  considered to be the happiest, most joyous month of the Hebrew calendar. In fact, its motto is "When Adar comes, joy is increased." This year, Adar begins on February 14. 
A logical interpretation is that supporting the community through giving brings us all great joy.
Interestingly, this weekend is also Federation's Super Sunday, which is one of our most significant community fundraising days. Super Sunday provides an opportunity for us to support the great work of our Jewish community through our annual campaign. I would love to say that this was a planned coincidence, but honestly, it was totally a wonderful and appropriate serendipity.
On Sunday we will be reaching out to our very generous community members asking for support of the 2018 Annual Campaign. What does supporting the annual campaign mean? The best way to illustrate our Federation's campaign is through stories. On any given day here are thousands of stories that convey the meaning of Federation. These stories are told by the people who benefit from our work.  We all have a Federation story because our reach is wide and varied and touches all of us in Rochester, Israel and around the globe. 
We are the story of the Hillel Community Day School student who has a very difficult home life and calls school her family.  We are her safety net. This student would have fallen through the cracks if she did not have a school community to support her.
We are the story of the Holocaust survivor who lives his later years in dignity. We make sure he has enough food, shelter and heat, every single day, because no one else does and we can.  
We are the story of the woman who goes to the JCC every day for a social network because she lost her spouse and finds comfort there.
We are the story of the family receiving PJ Library books in order to create Jewish memories at home, and we are the story of the family building a Jewish life by learning from our engagement programs.
We are the story of the young man who traveled to Poland and Israel on the Journey for Identity (JFI) and found his Jewish voice.
We are the story of the Ethiopian girl who received after school services who otherwise would have gone home hungry to an empty house. We are that same child who has finished high school and successfully completed the Israeli military and is studying in university because of our help.
Our story is found in all of the people who would not have a voice if it were not for our advocating for the disenfranchised.  
Our story is the woman who prays at the Western Wall because we support a pluralistic Israeli society that ensures all people can celebrate Judaism.
Our story is inclusive of ALL people regardless of religious practices, sexual orientation, gender identity, race or socio-economic status.
Our story makes sure that people with disabilities, and their families, have help, support and comfort.
Our story is a safe, strong, vibrant Israel that offers opportunity for young people to arrive on Birthright trips and Masa programs and rescues Jews in danger around the globe.
Our story is all of us.
Thank you for making all of these stories and countless others possible. 
My hope is that just as in biblical times, all members of our Rochester Jewish community will support the sacred work of our community.  We know this brings us all joy.
Shabbat Shalom
P.S. You can learn more about what we do or make your contribution any time at www.jewishrochester.org/annualcampaign.