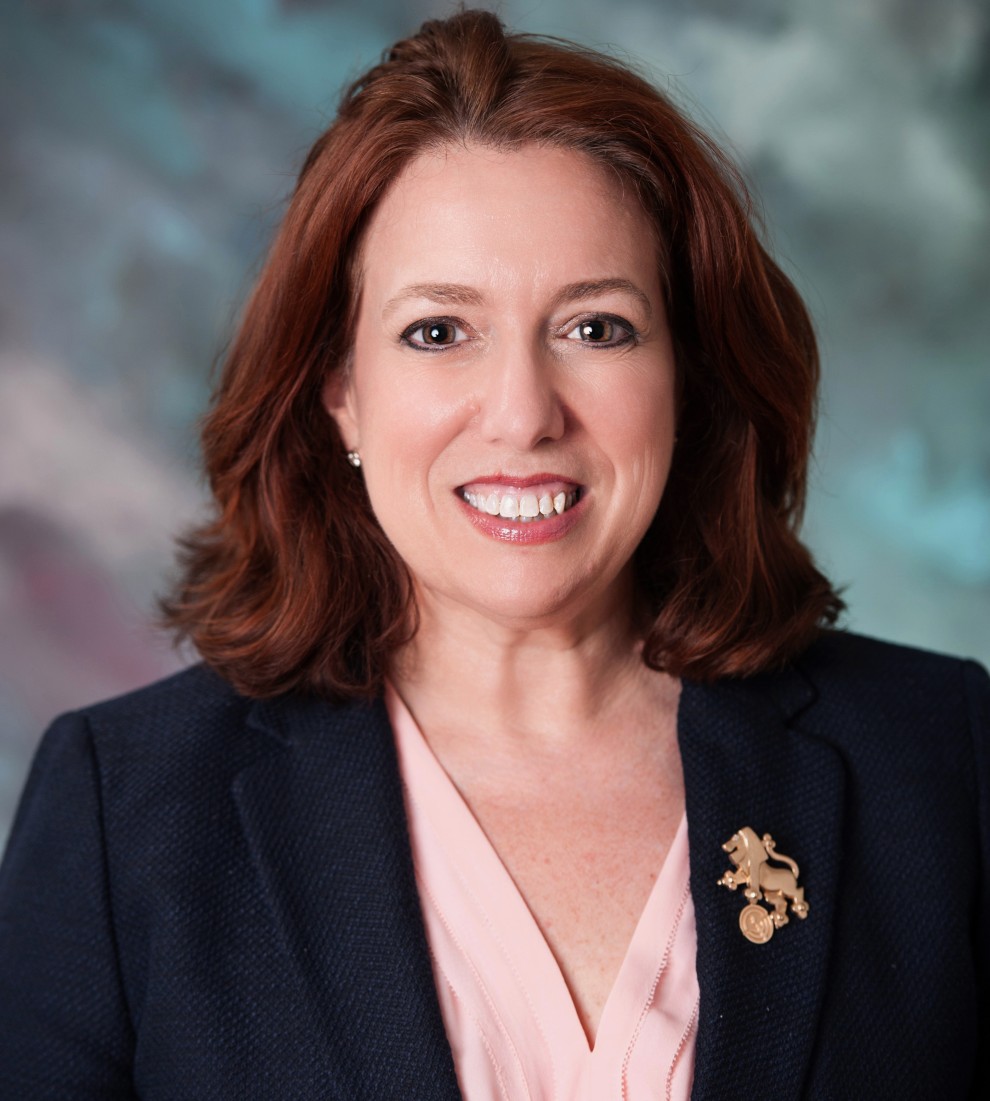 In public discourse it seems that rarely do a group of people agree on anything. However, I believe there is at least one thing on which we can all agree. There is no reason why, in our modern day and age, anyone should go hungry, yet hunger and food insecurity are rapidly growing problems in our society. Food insecurity can be defined as the state of being without reliable access to a sufficient quantity of affordable, nutritious food. 
In Monroe County alone, the statistics are staggering.  The city of Rochester has the third highest child poverty rate in the nation with 1 in 5 children classified as food insecure. There are more than 100,000 people, including children, who fall into this category.  This is astonishing when we think about the abundance of fresh healthy food in our region.  
The holiday season can be particularly challenging for families who suffer with food insecurity. The joy and beauty of the holiday season is that we celebrate and give thanks with our loved ones, usually with special food and ritual observance. All year long, and during holidays in particular, no one should struggle to put food on their table.   
Our Jewish community is not immune from the challenges of hunger. In fact, 30% of those served by the Brighton Food Cupboard, a program of Jewish Family Service, are Jewish families.  In an effort to make the holiday experience special for all families, the Brighton Food Cupboard provides special baskets to families in need on major holidays. At least 550 baskets are prepared and distributed each year to help our friends and neighbors. The baskets include produce, proteins, and ingredients to make holiday meals festive for Jewish and non-Jewish community members.   
I am so incredibly proud to share with you that Women's Philanthropy of Federation has partnered with Jewish Family Service to raise funds and organize volunteers to provide all 550 baskets to benefit local families in need. Securing support for all 550 food baskets enables Jewish Family Service to enhance its ongoing work that our Federation dollars support all year long, for those in need in our community. This project launched this week at a beautiful Women's Philanthropy event in partnership with the JCC Lane Dworkin Jewish Book Festival and Jewish Family Service.  
One of my fondest childhood memories was showing up at my grandma's house, any day, any time and being asked if I would like a bowl of chicken soup.  I think my grandma may have had chicken soup come out of her faucet instead of water because there seemed to be an endless supply. It gave my grandma great joy to feed her family, just as I love being able to make yummy nutritious food for my family. Soon I will begin preparing our shabbat dinner with fresh baked challah, soup and other treats. I feel very grateful to be able to provide a special meal for family and guests, while also disheartened that right now others do not have this opportunity. Access to healthy food should not be considered a luxury, but a right.  
I know we would make all of our grandmas, bubbes, and savtas proud if we were indeed able to ensure that everyone is cared for throughout the holidays. There are several ways you can be involved with Women's Philanthropy in this effort. You can sponsor one or more baskets for $36 each, or you can volunteer to shop for and assemble baskets. 
Click here to donate
and for more information. 
Thus far we have secured funding for 150 baskets and it would truly be a shabbat mitzvah if we could all agree to sponsor at least one basket and help make the holidays brighter in our community. 
Thank you so much for your help and support.  
Meredith Dragon, CEO