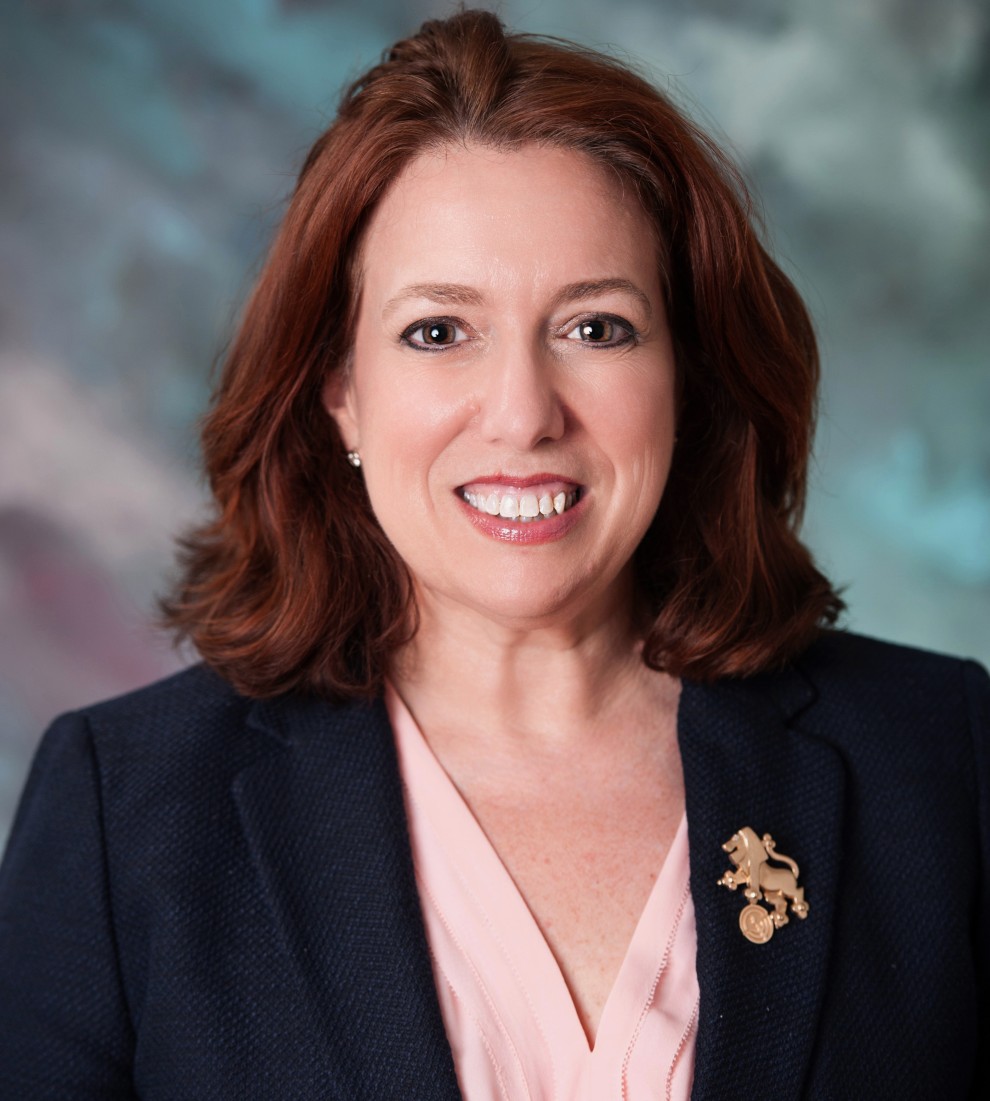 We are living in dark days, literally and figuratively. This week alone, more than 500 rockets from Gaza rained down on Israel's south, causing a complete shutdown of the area for several days. Horrific wildfires continue to rage in California, affecting all people and seriously impacting the Jewish community. More than 60 people have been killed in the fires. One Jewish day school has burned to the ground.  
In two high schools in Connecticut, in New Haven and West Hartford, Jewish students felt threatened by anti-Semitism. Serious incidents occurred in both schools resulting in disciplinary action. In Baltimore, during an intermission of Fiddler on The Roof, at the Hippodrome, a person yelled "Heil Hitler," causing panic that there was an active shooter. In Washington, D.C. a man was arrested for 
illegally possessing a firearm and a high-capacity magazine and 
threatening that the Pittsburgh shootings were only a "dry-run." 
All of this happened just this week, and there is more. Any one of these incidents, in any week, is enough to make one feel upset and despondent. The combination of all these incidents, in the wake of Pittsburgh and other world events, can cause one to become hopeless. It is easy to feel completely overwhelmed by the unsettling bad news. It is exhausting. 
In the darkest of days, we are heading into the season of gratitude and miracles. This season provides an opportunity to spread the light of hope and joy, during times that seem bleak.
There are many ways we can spread light and bring goodness now and in the days to come. For starters, we have the chance to be informed and knowledgeable. This Monday evening, renowned author and educator, Yossi Klein Halevi, is speaking in Rochester on his newest New York Times bestselling book. He is one of the best and I encourage you attend. 
Click here
 for more information.
Next week is Thanksgiving and there are opportunities to volunteer around the region. Here is a 
link
 for some options, but there are others too.
Starting on November 25, The George Eastman Museum is launching a film series in partnership with the Louis S. Wolk Jewish Community Center and Federation called
, 
L'chaim: Celebrating Jewish Life
.
Celebrating Chanukah is another way to spread the light. If you look on the 
Federation community calendar
, you will see that there are so many ways to celebrate Chanukah together. Please feel free to stop by Federation on Friday, December 7, 3:30 pm to light the Chanukah menorah and help us unite together to celebrate strength, resilience, and hope during the Festival of Lights.
There are several other ways to spread the light and make the world brighter for all of us. The Federation system is always at the ready to spring into action and we have seen several incredible examples of this recently. In the wake of devastating hurricanes, we were on the ground offering immediate support and ongoing restoration efforts. You can still help in these ongoing 
initiatives
.
In Pittsburgh the Federation has led the way in community recovery. You can help by donating to the victims of 
terror fund
.
The Los Angeles Jewish Federation has been working around the clock helping those impacted by the fires. The devastation in the Jewish community and the surrounding areas is horrible. You can help with 
these efforts
.
Our Federation is always at the ready to spread the light of goodness as we help to build a strong Jewish world for all of us, every day. We do this through all of the opportunities we offer to help those in need and create vibrancy in our world. All that we do is fueled by you, every day. In the moments when I am overwhelmed, I remember all of the amazing things that we do together through our work in Rochester, Israel and around the globe. This work is fueled by Federation's annual campaign. 
I am deeply appreciative of the thousands of people who support our work year after year. You bring light through your generosity and allow us to spread it around the globe. Thank you for giving me the opportunity, on behalf of our community, to do this in partnership with you. It is an honor that I take very seriously. 
Another bright spot is an incredibly generous dollar for dollar match made possible by the Max and Marian Charitable Foundation for all new and increased pledges for the 2019 annual campaign. If you have not made your 2019 campaign pledge, in the season of giving, 
please consider doing so
 and spreading the light all year long.
While our days are dark, let's not despair. You can be a beacon of hope in our world and make our world a better place for all people, today and every day. Together we can spread the light.