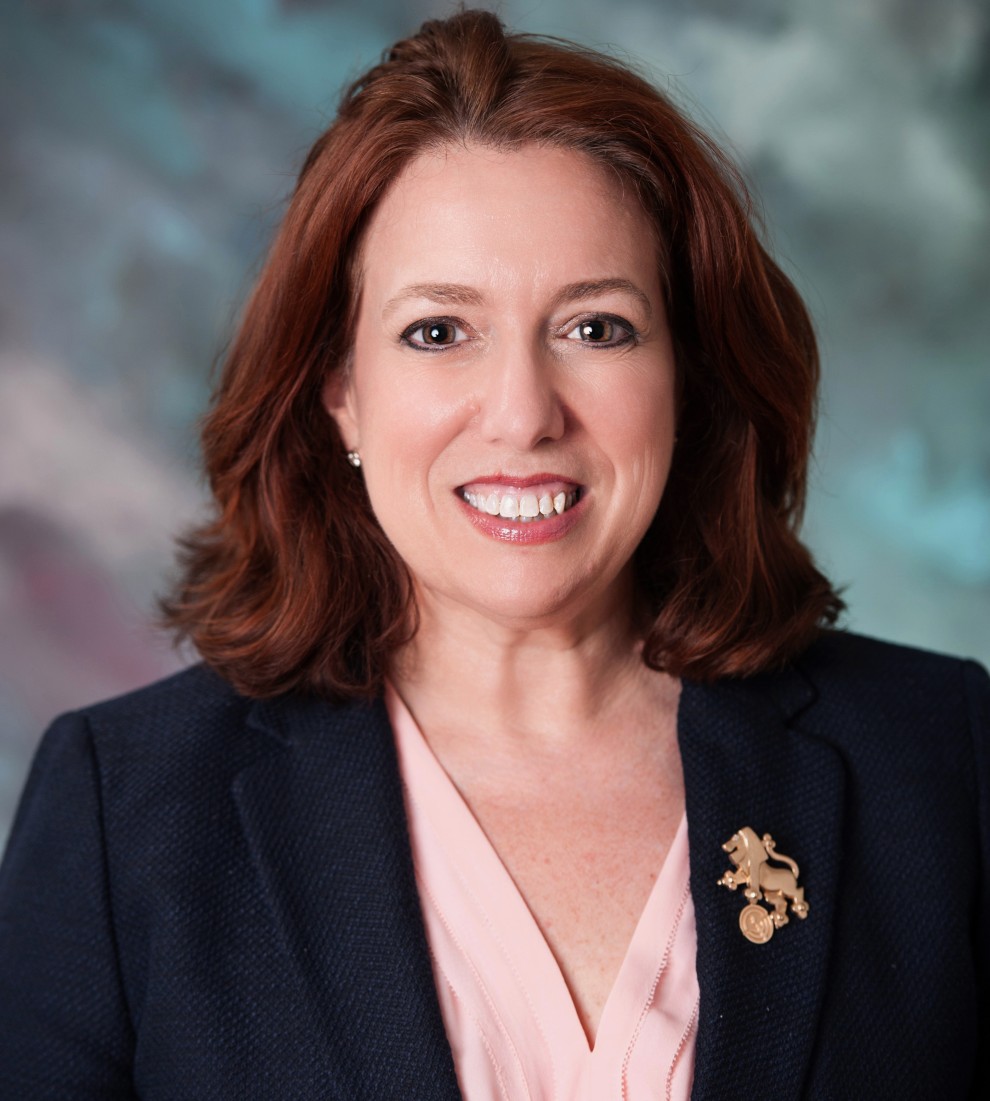 I feel like I'm on a rollercoaster. Each time I turn on the news, or open social media, I am in for a ride that creates an awful pit in my stomach. Just this morning, when I looked at my newsfeed at 5:00 AM, I was horrified by the shooting at two mosques in New Zealand. Immediately I felt anguish for all of the families and loved ones of the people killed and injured. Any crime perpetrated because of one's religion, race, gender, or sexual orientation must be condemned in the strongest way possible.
It has only been a few short months since the shooting at the Tree of Life synagogue in Pittsburgh. These wounds of antisemitism are still raw for all of us and every day we are confronted with news of antisemitic incidents in our own country and around the globe. In the past two weeks, the Chief Rabbi of Argentina was attacked in his home, in England and France, antisemitism is rampant and pervasive every day. In Belgium a float depicting the worst stereotypes of Jews was prominently featured in a parade and when Jewish groups protested, the mayor defended its presence. Europe is once again becoming an increasingly unfriendly place for Jews. 
In the United States, in 2017 we saw nearly a 60% rise in antisemitic incidents and a 90% increase in the State of New York. Last year was the first time that there were reports of antisemitic acts in every single state in the USA. Antisemitism is the proverbial canary in the coal mine. When antisemitism is on the rise, all forms of hatred are on the rise. We see this in the steady increase in reported hate crimes over the past several years. 
One of the differences between antisemitism in Europe and in the United States, traditionally, is that in Europe, over the centuries, antisemitism has been a state-sponsored activity coming from the top down and reinforced by the population. In the United States, while antisemitism lived under the surface, it has not been enacted in any way by our government. With all of the rhetoric in Washington today, antisemitism in the United States is feeling more like Europe, and this is scary. 
Every day something comes across my desk from one community or another about an antisemitic act. In addition to what we see in the news, like this incident two days ago in the New York subway in which a poster of Justice Ruth Bader Ginsburg was defaced, my colleagues share stories with me from across the country that do not make the news. Antisemitism is pervasive and no community is immune. 
Next week marks the holiday of Purim, which falls in the month of Adar. The saying goes that, "When Adar comes, joy is increased." In the month of Adar we are actually commanded to be happy and joyous, but I am finding it increasingly more difficult to fulfill this commandment. 
What does bring me a bit of comfort is knowing that our Federation is working hard to fight antisemitism and all forms of insidious hate. In the past two months we have held meetings with our regional school superintendents to address antisemitism and we are working with districts to help them meet the needs of their students. 
In February, at our annual legislative luncheon, we discussed our concerns about the rise in antisemitism and advocated for support from Albany to help ensure the safety and security of our community. We are working across the region to promote, with our legislators, the importance of fighting antisemitism and funding safety and security initiatives. 
Next week representatives from the Secure Community Network (SCN) will be in Rochester working with our Jewish institutions to assess the security of our institutions and provide training. This is the first of several SCN visits. 
Federation is also launching an antisemitism task force to help with media communication, to teach about antisemitism and to educate the entire community about the roots and manifestations of this type of hatred. Nothing can be more important than this right now. 
I am most proud of the work of the Levine Center to End Hate, whose steering committee has been meeting regularly. This initiative is bringing together a very diverse group of people from across religious, ethnic, and gender lines to fight all manifestations of hate. We are preparing our community launch as we work together to make sure that we are addressing antisemitism and all forms of hatred, while supporting those in our community who are impacted by hate. 
What I have been reminded of on my daily rollercoaster ride is that we are all responsible for fighting antisemitism. We all must take a stand against the forces that want to bring harm to us and others. In the same way that we want to create a culture of security, we are taught that when we see something, we say something. In regard to antisemitism and hate, this also must be our mantra. 
When one among us is threatened we are all threatened. It is only in finding our common humanity that we will defeat the forces of evil. We cannot be silent.
Shabbat shalom -
Meredith Dragon. CEO
To read our statement condemning the New Zealand mosque shootings, please visit our Facebook page.