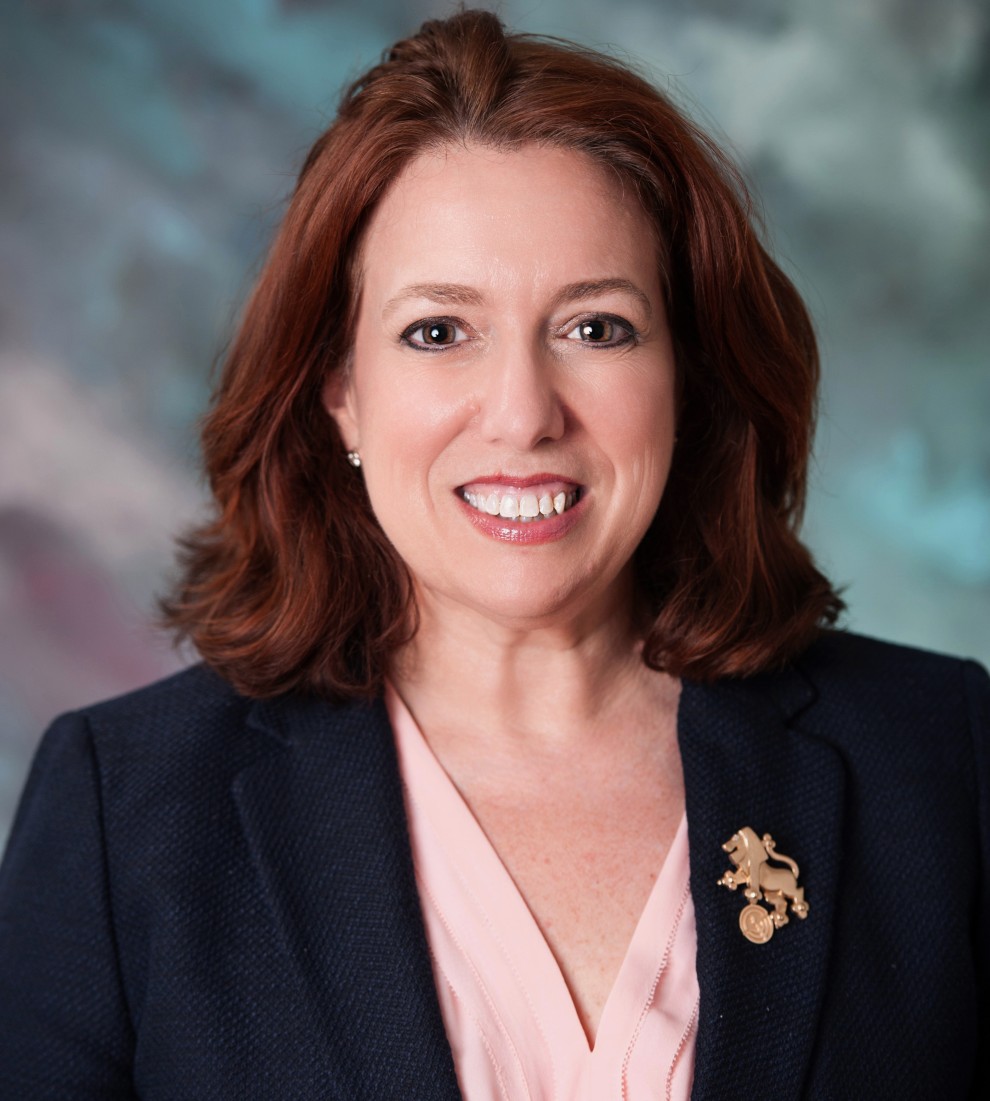 In the dark, cold, windy days of winter, particularly this time of year when we, or at least I, begin longing for some small sign of spring, it is easy to be caught in the mundane.  The winter often keeps us indoors and focused inward.  I find myself running from car, to warm building, to home trying to avoid the cold dampness that makes one feel chilled to the bone.  The cold winter months do not lend themselves to taking a moment and "smelling the roses."
Yesterday I had a moment that took me out of my routine and caused me to pause, think and reflect.  Our middle son, Ori, flew to Israel with the Brighton High School exchange program with Mor High School in Modi'in.  I am very glad he is participating, but I had not given much thought to his involvement until I received a text message from his chaperones, letting parents know that all thirteen students were safe and sound and ready to board their flight.
It was in that moment that I realized how truly extraordinary it is that my son is in a public high school that supports a delegation of students, of any faith, going to Israel.  In a time when the growing norm is to witness public sphere unapologetic delegitimization of Israel, one of our local public schools is bringing high school students to Israel to learn about the country.  I was struck and overwhelmed with a very deep sense of gratitude to live in Rochester.
As I thought further, the depth of my gratitude swelled.  On Sunday, a delegation of teachers from Brighton and Pittsford schools, as well as representatives from our day schools and synagogue supplemental schools leave for Israel.  They are all participating on our Education Bridge program that links schools in Rochester with schools in our partnership city of Modi'in.  It is very unique that our public schools are partnered with schools in Israel. Often my colleagues call to ask how we made these connections in the public school sector.  In most other communities, sadly, public schools will not entertain opening their doors to a relationship with Israel and Israelis. 
I am deeply grateful to the Superintendent of the Brighton School system, Dr. Kevin McGowan, who has visited Israel with us and developed and fostered the relationship between Brighton schools and our partnership city of Modi'in.  Kevin has also shared the benefit of this partnership with his colleagues and we are appreciative of his leadership. 
Recently we held a luncheon for our area school superintendents and more than twenty-five attended to learn about and discuss our concerns about the steady rise in anti-Semitism.  In the course of our conversation, we discussed our exchange programs with Israel. There was deep understanding from these committed education professionals that this is a cultural exchange that allows students to expand their horizons by learning about Israel.
Two weeks ago I returned from a very quick trip to Israel, where I spent most of my time in Modi'in.  The purpose of this visit was to participate in the final selection of Israel emissaries, also known as shinshinim.  I am incredibly grateful to the William and Sheila Konar Foundation for a grant to be able to bring the shinshinim program to Rochester. 
Simply put, shinshinim are 18 year olds Israelis who have opted to defer their military service for a year and chose to participate in a year of service, prior to enlisting in the Israeli Defense Force.  This most competitive of programs provides the opportunity to spend a year outside of Israel bringing a love of all things Israel to a community. There are approximately 150 shinshinim around the globe every year.  Beginning in August, we will have four of them in our community.
These highly talented, enthusiastic and dedicated 18 years olds will have the opportunity to work in all of our local agencies and synagogues, as well as spend significant time in the secular community.  I cannot wait for you to meet them!  In the coming months we will happily be sharing much more information about them and the program with you.
As a hint of sunshine pokes through my office window, I feel fortunate to begin Shabbat with an overwhelming sense of gratitude for all of the wonderful opportunities available to each of us in this community, every day.  Winter will wane and spring will eventually emerge.  In the meantime, let's enjoy our many community blessings together. 
Shabbat shalom -
Meredith Dragon, CEO