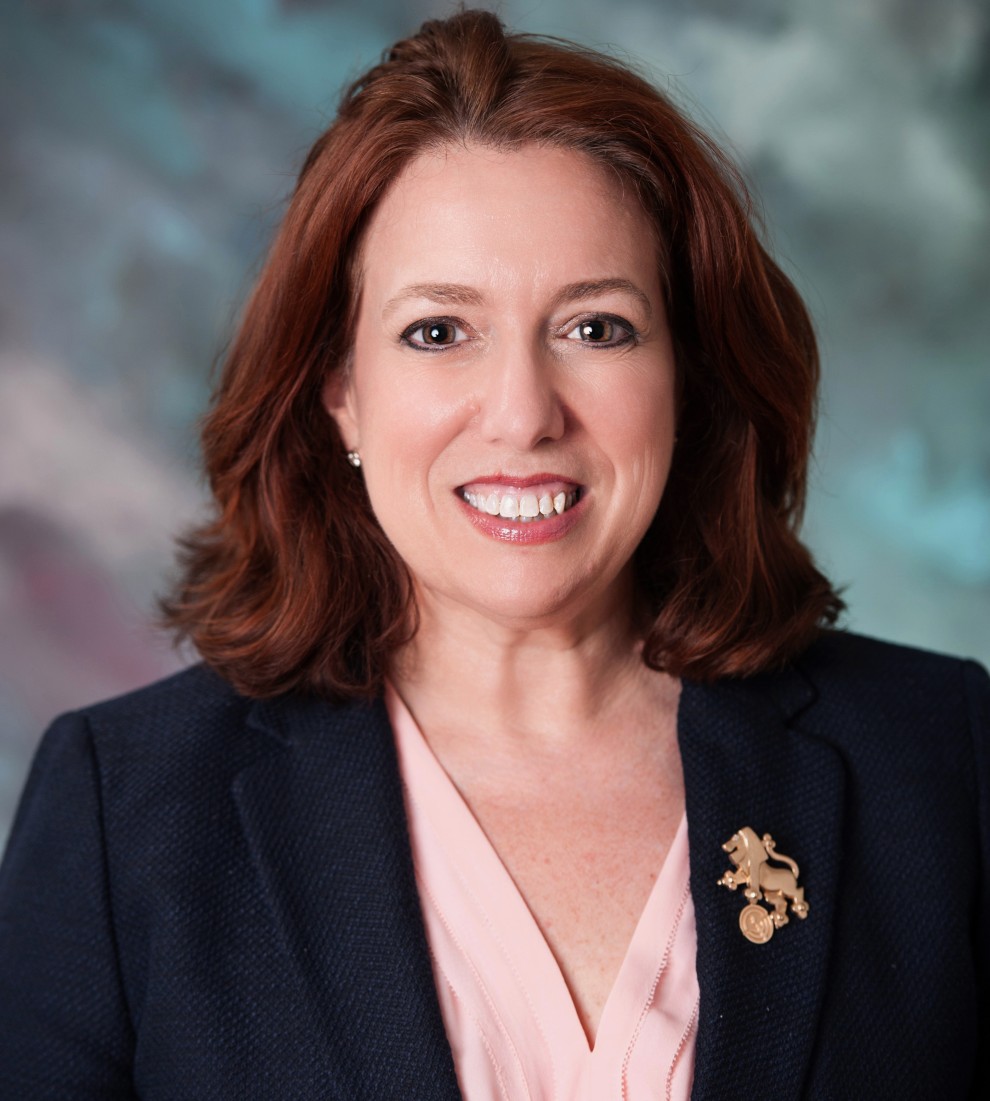 Tonight is the Kol Nidre service, the beginning of Yom Kippur, and it is one of the most moving and beautiful services of the year. I find the recitation of Kol Nidre to be simultaneously haunting and uplifting. The Kol Nidre is a ceremonial formula that annuls us from transgressions we are about to make with God. 
I am profoundly impacted by the notion that on Yom Kippur we have the opportunity to ask forgiveness for transgressions between us and God. Through the prayer known as Vidui we publicly and in unison confess our sins and ask for forgiveness from God. When I was in Hebrew school, my childhood Rabbi explained that we do this so that people are not individually singled out for their wrongdoing and embarrassed by their sins publically. We also cover all of our bases when we recite the prayer together ensuring we are forgiven for things we may not even know we have done. 
When it comes to the individuals in our lives from whom we seek forgiveness, we must be humble enough to admit that we are indeed human and err. We need to be gracious enough not only to admit we have made mistakes, but also to seek forgiveness for them. In the same vein, we need to be willing to forgive when someone comes to us asking to be forgiven, intentional or otherwise. Sometimes I am not sure which is more difficult, asking to be forgiven, or accepting an apology. Both take great personal strength. 
Today culminates the ten days leading up to Yom Kippur when we are to reflect intentionally on our internal selves. Forgiveness needs to be sought in these days between Rosh Hashanah and Yom Kippur because we must seek absolution between ourselves and others before we can ask for compassion from God. This is the wonderful juxtaposition of Jewish life, allowing us to take charge of our own destiny, while also recognizing that there is a power greater than us. 
This is a time to have those tough internal conversations about who we are, what we believe in, and if our actions and deeds truly reflect our values and beliefs. It is also a time to be humble enough to request forgiveness for those times when our actions do not align with our values, even if unintentionally, so that we may all begin our year with a clean slate. As we spend our last day preparing for Yom Kippur, this is an awesome responsibility and obligation. In this spirit, as a representative and member of our wonderful Jewish community, I ask for your forgiveness if I have directly, or indirectly, done anything that has upset you, caused you grief, aggravation or distress. Please accept my deeply sincere apology. 
I wish you all an easy fast (tzom kal) and may you be sealed in the book of life (gmar chatima tova).